Code by Fab
Their master is a wicked one; do what is required Aaron Russo!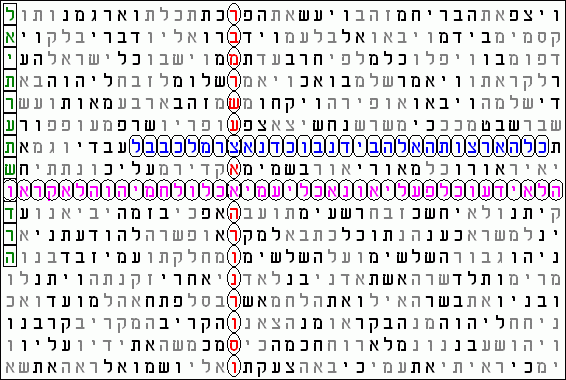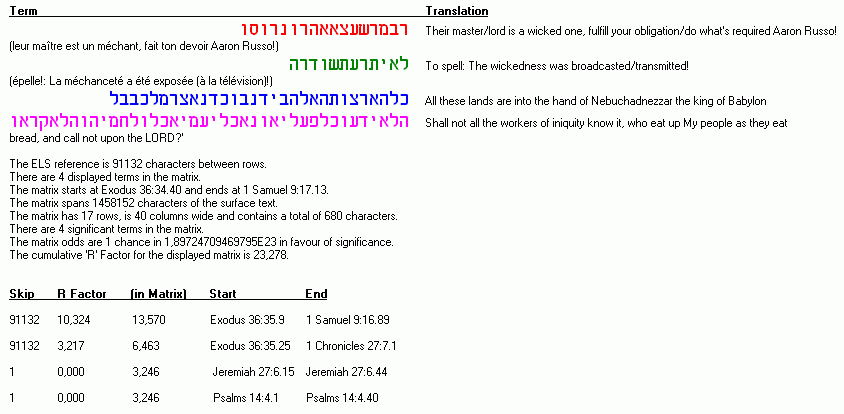 http://en.wikipedia.org/wiki/Aaron_Russo
http://www.prisonplanet.com/articles/january2007/290107rockefellergoal.htm
Russo states that Rockefeller told him, "Eleven months before 9/11 happened there was going to be an event and out of that event we were going to invade Afghanistan to run pipelines through the Caspian sea, we were going to invade Iraq to take over the oil fields and establish a base in the Middle East, and we'd go after Chavez in Venezuela."

Rockefeller also told Russo that he would see soldiers looking in caves in Afghanistan and Pakistan for Osama bin Laden and that there would be an "Endless war on terror where there's no real enemy and the whole thing is a giant hoax," so that "the government could take over the American people," according to Russo, who said that Rockefeller was cynically laughing and joking as he made the astounding prediction.