Code by Fab
The enemies of Shi Tao.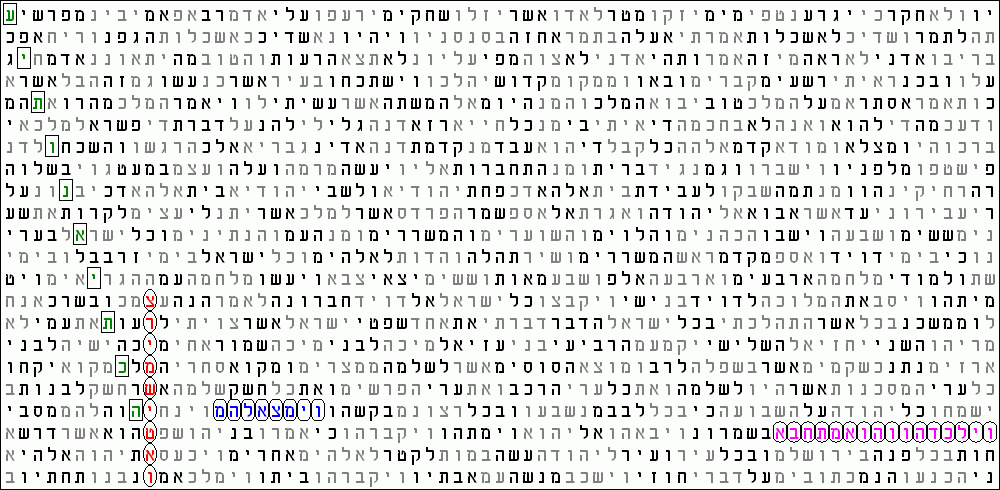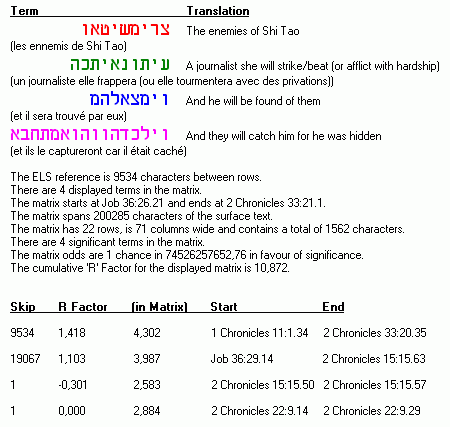 http://en.wikipedia.org/wiki/Shi_Tao

Shi Tao (born 25 July 1968) is a Chinese journalist, writer and poet, who in 2005 was imprisoned for 10 years for releasing a document of the Communist Party to an overseas Chinese democracy site. He had previously worked for the business daily Dangdai Shang Bao (Contemporary Business News) in Changsha.