Code by L0rd Kyr0N - (based on Al Sutton's findings)
Violent 3rd August 2006
Hizbollah kills 11 on Israel's deadliest day Thu Aug 3, 2006 7:08 PM BST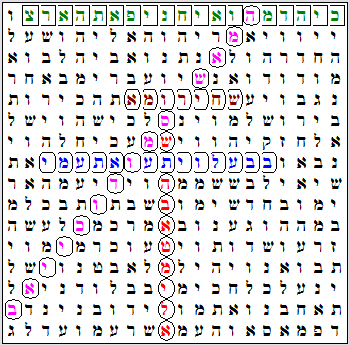 Hizbollah kills 11 on Israel's deadliest day
Thu Aug 3, 2006 7:08 PM BST

BEIRUT (Reuters) - Hizbollah guerrillas killed eight people in a rocket barrage on Israel and three Israeli soldiers in fighting in Lebanon on Thursday, the deadliest day of the war for Israel.
In a televised speech, Hizbollah leader Sayyed Hassan Nasrallah said the group would target Tel Aviv if Israel attacked central Beirut. He said rocket attacks would cease if Israel halted its bombing campaign in Lebanon.
Despite 23 days of an intensive air and ground campaign to wipe them out, Hizbollah guerrillas continue to unleash rockets and battle Israeli troops on the ground in Lebanon.

Sixty-seven Israelis have been killed in the war including 40 soldiers. Al Arabiya television said a fourth Israeli soldier had been killed in Thursday's fighting.
The army has carved out a "security zone" of 20 villages in south Lebanon up to six km (four miles) from the border and will stay until an international force arrives, Israeli TV said.