Code by Fab - found on the 4th of December 2005
In Me, for the 18th February 2006. He fulfilled My cross. - They strike; the head is excited.
130 Christians murdered over cartoons
Muslim rioters, incensed over the cartoons of Muhammad published in Denmark, were responsible for killing at least 130 Christians on the streets of Maiduguri and Onitsha in Nigeria, according to reports filtering out of the country from Voice of the Martyrs.
At least 51 Christians are confirmed dead in the Maiduguri attacks that took place Saturday. In the rampage, more than 150 homes and 32 churches were burned, and 85 shops were destroyed. Authorities were finally able to control the volatile scene after arresting 114 and having militia enforce a curfew.
Amidst the violence, six children were burned to ashes in front of their father, Joseph Tukwa, who was unable to rescue them. Six Christian leaders, including the Rev. Joshua Adamu, were injured and are now in hiding. Church of Christ in Nigeria, Living Faith Church, Church of the Brethren in Nigeria, St. Augustine's Catholic Church and St. Mary's Catholic Church were some of the churches set ablaze by rioters, who killed two Catholic priests. St. Rita's Catholic Church was also torched. The Rev. Fr. Matthew Gajere was murdered and then burned after he helped several altar boys escape to safety.
Death toll in northern Nigeria riots rises to 28

http://news.bbc.co.uk/1/hi/world/africa/4728616.stm
"They went on the rampage, burning shops and churches of the Christians. The protesters killed the others. Some were even killed in the churches."

More links - Daily Times Pakistan - The Winnipeg Sun - Nigeria Independant - BosNews
Updated version - (found 25 Feb 2006) - see below for the original version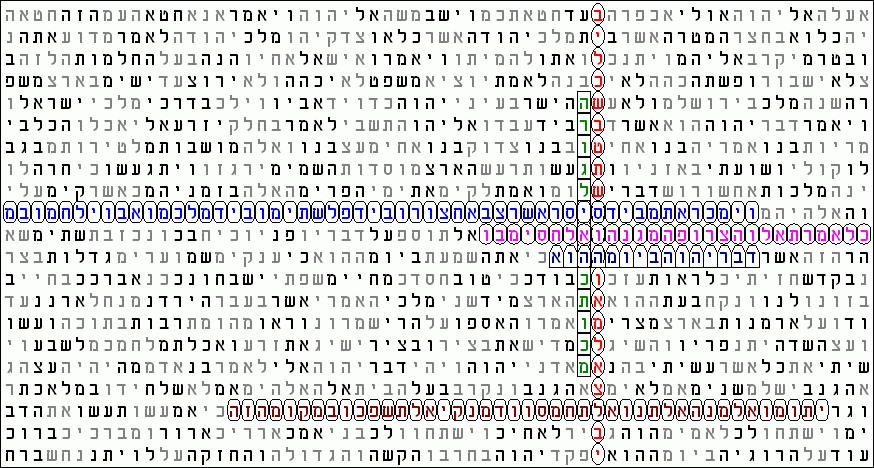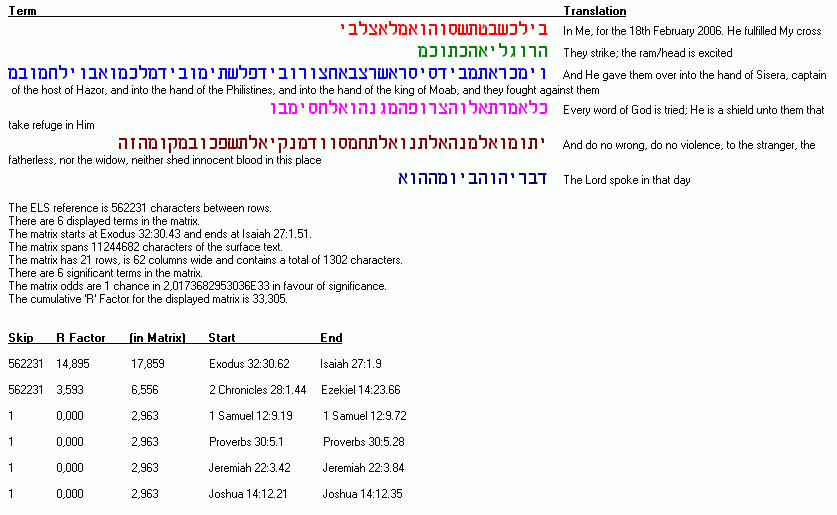 Original matrix (4th Dec 2005)