Code by Fab
Those rising against me are in the Fourth Reich, for me the tribulation!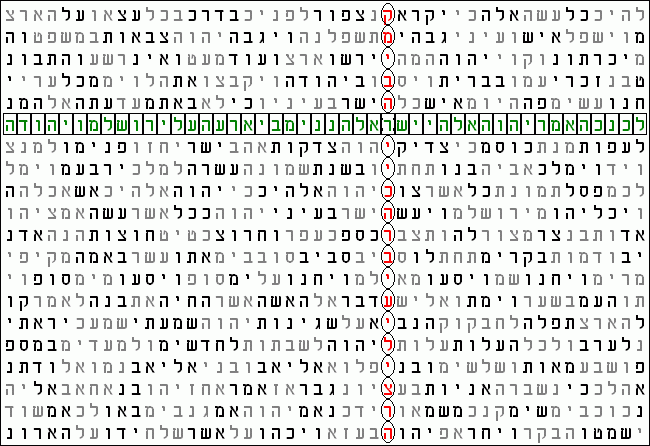 http://en.wikipedia.org/wiki/Fourth_Reich

Seemingly echoing the "fourth beast/kingdom" of the Antichrist mentioned in the Book of Daniel indeed:

Daniel 2:40 "And the fourth kingdom shall be strong as iron: forasmuch as iron breaks in pieces and subdues all things: and as iron that breaks all these, shall it break in pieces and bruise."

Daniel 7:7 "After this I saw in the night visions, and behold a fourth beast, dreadful and terrible, and strong exceedingly; and it had great iron teeth: it devoured and brake in pieces, and stamped the residue with the feet of it: and it was diverse from all the beasts that were before it; and it had ten horns."

Daniel 7:19 "Then I would know the truth of the fourth beast, which was diverse from all the others, exceeding dreadful, whose teeth were of iron, and his nails of brass; which devoured, brake in pieces, and stamped the residue with his feet"

Daniel 7:23 "Thus he said, The fourth beast shall be the fourth kingdom upon earth, which shall be diverse from all kingdoms, and shall devour the whole earth, and shall tread it down, and break it in pieces."