Code by Jimmie Cash (24/Dec/2008)
Judgment; Sword of Elam from grace.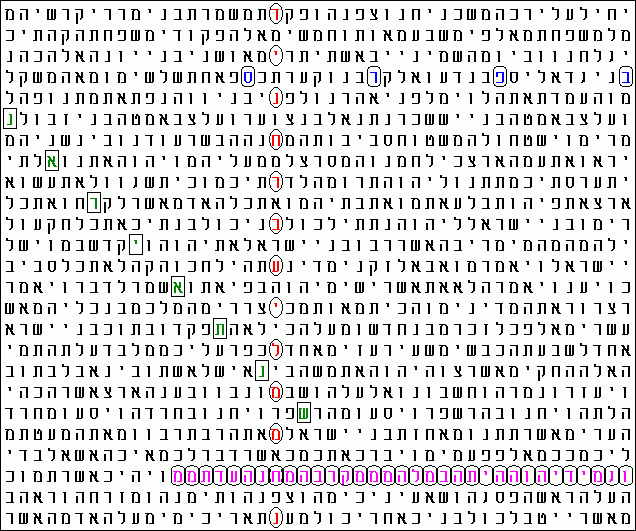 Jeremiah 49:37
For I will cause Elam to be dismayed before their enemies, and before them that seek their life: and I will bring evil upon them, even my fierce anger, saith the LORD; and I will send the sword after them, till I have consumed them:
Ezekiel 32:24
There is Elam and all her multitude round about her grave, all of them slain, fallen by the sword, which are gone down uncircumcised into the nether parts of the earth, which caused their terror in the land of the living; yet have they borne their shame with them that go down to the pit.
http://www.sacred-texts.com/ane/iai/iai03.htm
Beside them calm scribes of the victors stood,
And careful note the butcher's name, and check
The list; and for each head a price they make.
Thus pitiless the sword of Elam gleams
And the best blood of Erech flows in streams.