Bible Code by Al Sutton
Breakdown; a trap. - From the USA, the anger of the blow.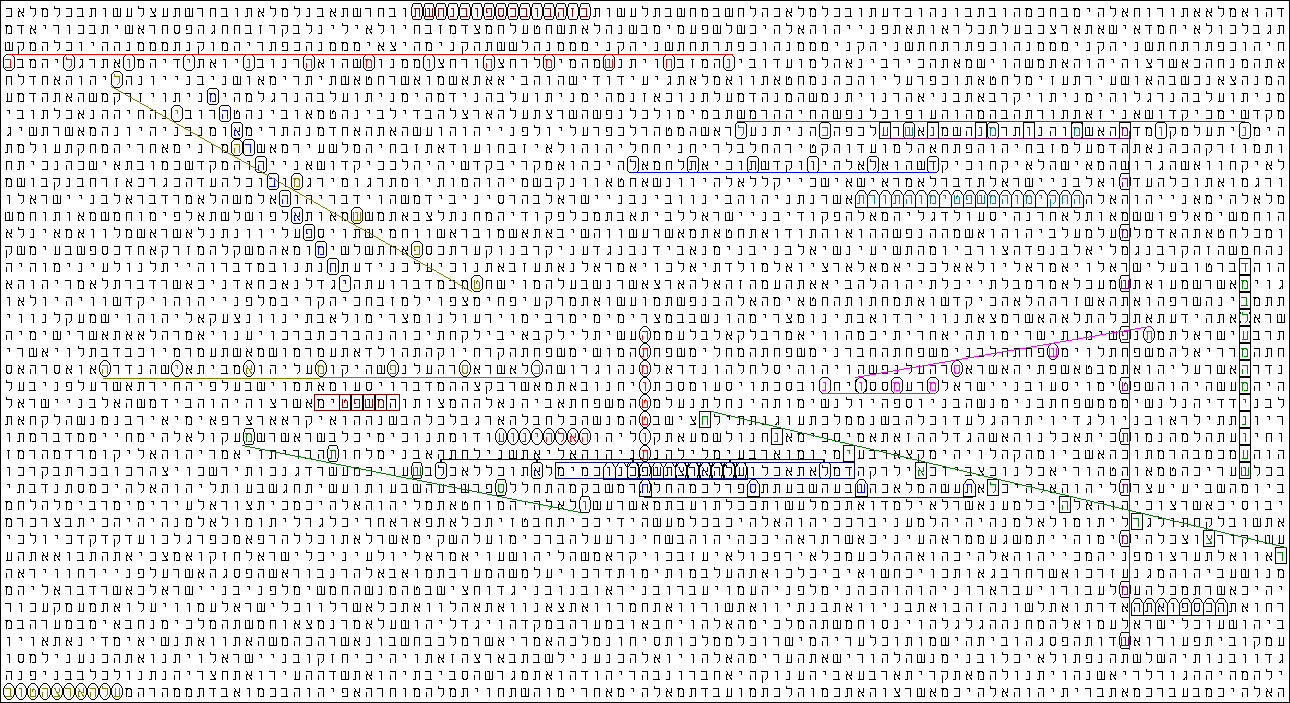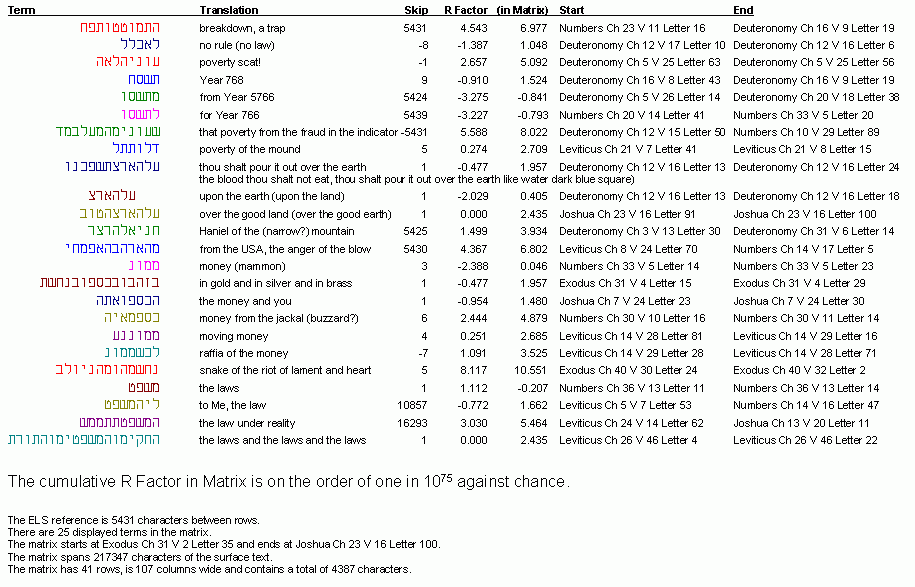 From Haniel: 1-9-04
Today I have been shown a vision of an economic depression that made the last depression look insignificant. Where before, there was a spirit of working together, and kindness or perhaps only respect for ones fellow man, I did not see it this time. I saw rioting, killing, and a general breakdown of society, especially as they sought for food and other supplies. As I have pondered upon the things that I have seen; the brutality and lack of love of mankind in this day, I have been clearly reminded of the words of the Lord which I have written concerning the riches of man dissolving away.
YOU MUST HEARKEN UNTO THIS WARNING
IT IS APPARENT TO YOU NOW
THAT THIS IS THE LAST HOUR

YET YOU UNDERSTAND NOT
AND ARE PREPARED NOT

YOU MUST HEARKEN
FOR I WILL SEND UNTO THEM
MANY TRIALS

FIRST THEIR RICHES WILL DISSOLVE AWAY
BLOOD WILL RUN IN THE STREETS
WHEN THE RICH MAN IS WORTH NO MORE
THAN THE BEGGAR
MAN WILL ONLY BE EXALTED
AND HIS RICHNESS WILL BE ONLY THAT
OF THE RICHNESS OF HIS FAITH
TAKE HEED
THE BEGGAR IS BETTER PREPARED
THAN THE RICH MAN
FOR THE TRIALS TO COME